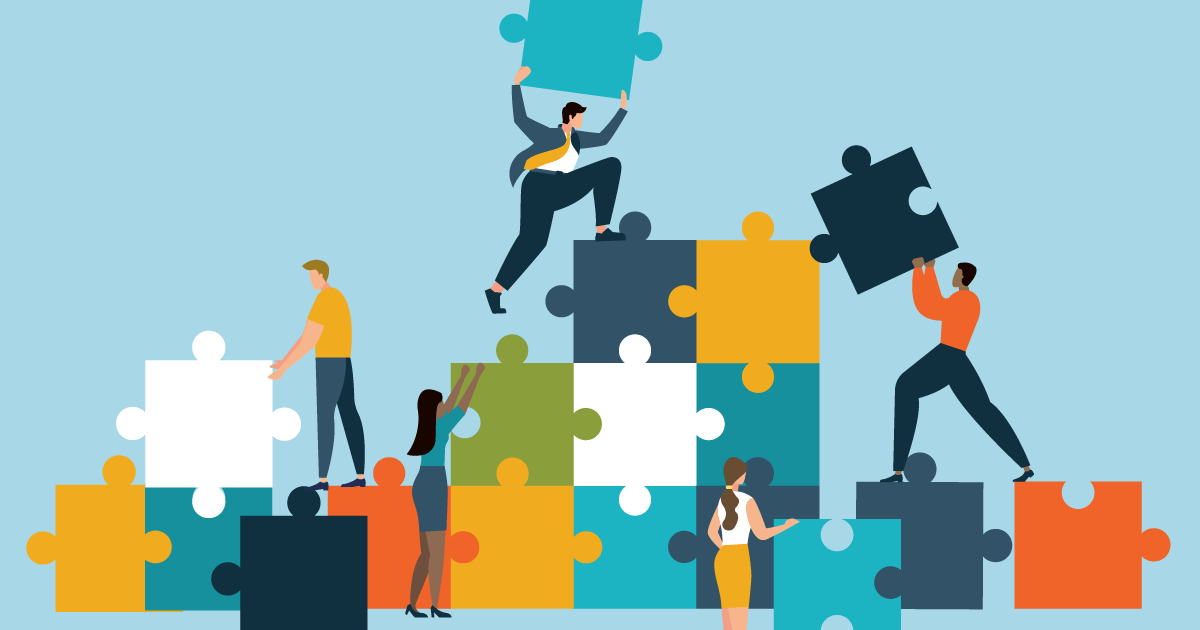 A recent Mckinsey report highlights why it has never been more important to know how to positively engage employees. When done successfully, enormous previously untapped connection and potential can be uncovered, which leads to greater efficiency, increased motivation and output, alignment and integration across the entire workforce and far better customer satisfaction at the point of use or sale.
The internet and blogosphere is filled to the brim with lists and articles on improving employee engagement or removing the barriers that prevent good engagement in the first place. These are important because of how much of an impact engaged employees have on productivity, profitability, and retention figures.
Missed opportunities
The most critical of opportunities are sometimes missed because organizations fail to take engagement seriously, often having no desire to enhance the employee experience above government mandated baselines.
Employee engagement comes from the employee's entire experience within the organization, lip services campaigns, a voucher or party once a year, or a prayer room that gets used as a stock room too, do not make for happy and productive employees.
If your organization is spending time trying to copy and apply generic fixes from a list, they are unlikely to deliver positive results. Nice one-off initiatives and job perks are not substitutes for a healthy and purposeful working environment and experience.
Employee Perspective
When starting on the engagement journey, it is important to first find out where your employees are underserved. This can require a lot of patience, an open mind, and an understanding attitude. It is not giving your employees everything their hearts desire; you still have an organization to run! It is about not wasting time or resources on benefits that employees haven't asked for, that might feel condescending or belittling.
Put yourself in your employees' shoes when you talk to them about how the organization could better serve them. Be respectful and show that you are open to connection, collaboration and including everyone in the journey. Employees that feel heard are twice as likely to engage with the organization in a positive way. It is those positive connections that keep the business cycle healthy, productive, and profitable.
Organizational Values
Just as important as knowing where employees stand, is for them to know where you stand. Having clear and communicable values is pivotal in driving engagement with your colleagues. When people are clear about where you stand, it is a lot easy for them to stand with you. When their values align with those of the business, deeper more purposeful work is undertaken, that creates a much more positive and strong organizational culture.
This kind of alignment is fantastic for your service users, customers, and clients as well. When employees are engaged and aligned with the values of the business, they exude those values to the customers. In turn, this builds your brand image in a positive way in the minds and hearts of your target demographic. When customers feel that employees are happy and engaged in their organizations, they feel happy too, and this builds trust and life-long brand loyalty.
Breaking down barriers
In order to fully understand engagement, it is wise to consider your own attitude. You could be inadvertently creating more barriers, by making assumptions about the people that work for you.
We believe that the vast majority of people are honest and hard-working., When given a clear mission and set of desired outcomes, they will get on with the job to the best of their ability if they feel valued and have something meaningful to work towards. If you think your employees are lazy, or only there for a paycheck, what does this say about you? Blaming employees for being poorly engaged is like blaming a car for running out of fuel when you didn't give it any gas. Lack of teamwork, poor relationships with managers and a lack of opportunity for development and grow are all key areas that can act as barriers to effective employee engagement.
A shift in mind set is needed, from "what can I do to force these people to be productive for me or my organization?", to "what systems and processes can I put in place to attract and engage the kind of people who are naturally going to do an amazing job?"
SERVICEBRAND
The SERVICEBRAND approach can help you achieve this shift in mindset, by helping you understand your current organizational culture, identify what barriers to employee engagement might exist, and help you to remove them. Our service can help get you on the right track, so that your employees feel heard, valued, and appreciated, which in turn can only increase your productivity, positive brand image and profitability.