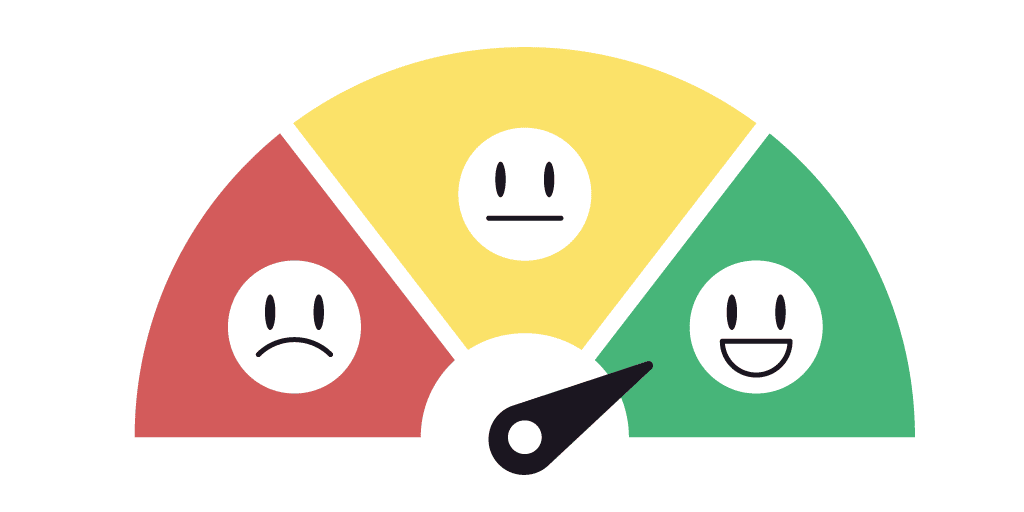 "You must get involved to have an impact. No one is impressed with the won-lost record of the referee." ~Napoleon Hill
Customer Experience (CX) is about more than designing how you engage technically with your customers. It needs to focus on how each customer or service user feels about your organization. It is good to remember that, without customers, your organization would not exist.
The organization matters in its entirety, from the boardroom to the front line end even beyond, to service partner organizations, local communities and investors. A singular focus on CX can lead to poor employee engagement. Similarly, the most brilliant employee engagement strategy in isolation will not work. Achieving alignment across all areas, understanding the organization as one single entity, rather than a series of silos, is a critical step on the path to delivering sustained performance.
Never stop measuring
It sounds obvious, but many organizations miss out on vital data and understanding because of a lack of systems and processes to measure, track and improve the experience of everyone that has contact with the organization.
'Measurement and insight are expensive.' is often used as a reason or excuse for a lack of customer data. But this pure cost perspective misses the point because it is the value of this data that needs to be recognised. CX data is a critical component of understanding the financial health of the business. It can provide insight into how to sustain, scale and grow your business.
Measuring and understanding CX might seem expensive and time consuming, but the value of the data is priceless. Imagine creating a customer experience journey so that any problems that arise are flagged in real time, and dealt with immediately, before they can negatively impact your brand reputation. By continuously collecting and measuring data, you can deepen and widen your measurement pool. There is a caveat, always remember that data is only useful if it is used to make decisions. There is no value in collecting data for the sake of it. What decisions does your organization make with the CX data collected?
Little and often
It can be hard to know where to begin, there are so many different metrics to measure, how will you know which ones matter?
You won't. Not until you start measuring, capturing, analysing and making decisions. Then it will become clear which data is useful in creating successful CX strategies and which is superfluous.
If you are really struggling, begin with direct customer feedback. Consider carefully how best to collect this information because the method will vary according to the setting, organization and context. This might be a customer survey in a hotel or restaurant (hard copy, electronic or QR code), it could be a push button smiley face rating as you leave the security area at an airport and some organizations hold customer events to proactively seek feedback in a less structured format. Any time a customer or service user engages with you, feedback about their experience is valuable, what was great and what could have been better.
If you can make this an integral part of the service delivery, customers will feel engaged and you will keep your fingers on the pulse of your organization. Once again, there is an alarm bell to be aware of: always think from the customer perspective eg customers might not appreciate being requested to complete a survey every time they use their credit or debit card!
Anonymous or not?
We don't believe there is a right or wrong answer here. The focus needs to be on receiving honest feedback and there might be a place for both anonymous and attributed feedback. For example, in this age of social media, sometimes customers want a very public resolution to their issues, queries, and complaints. In this situation, the faster and more personally you deal with the situation, the better your customer's experience is likely to be and other people will have a positive view of your organization.
On the other hand, some customers are reluctant to confront issues they find uncomfortable, and this is where anonymous ways to give feedback can be helpful. Take for example a regular guest at a global hotel chain. They might like the chain, generally but have issues with the behaviour of some service personnel in certain hotels. Having a way to share their feelings, without it becoming personal or facing reprisals, will give customers the courage to speak honestly about their experiences.
Happy employees make for happy customers
J. Willard Marriott said "Take good care of your employees, and they'll take good care of your customers". One of the best ways to improve customer experience, is to ensure your employees are happy and engaged. The feedback principles used for CX are just as relevant here. Survey and meet with your employees frequently, formally and less formally. Ensuring their feel heard and valued, will enable them to communicate that same feeling to every customer they meet.
SERVICEBRAND
At SERVICEBRAND Global, we believe in an all-encompassing approach to customer experience strategy. If you are struggling with aligning the whole of your business or just want to improve one area such as measurement and insight, get in touch to see how we might help you develop your customer experience strategy.