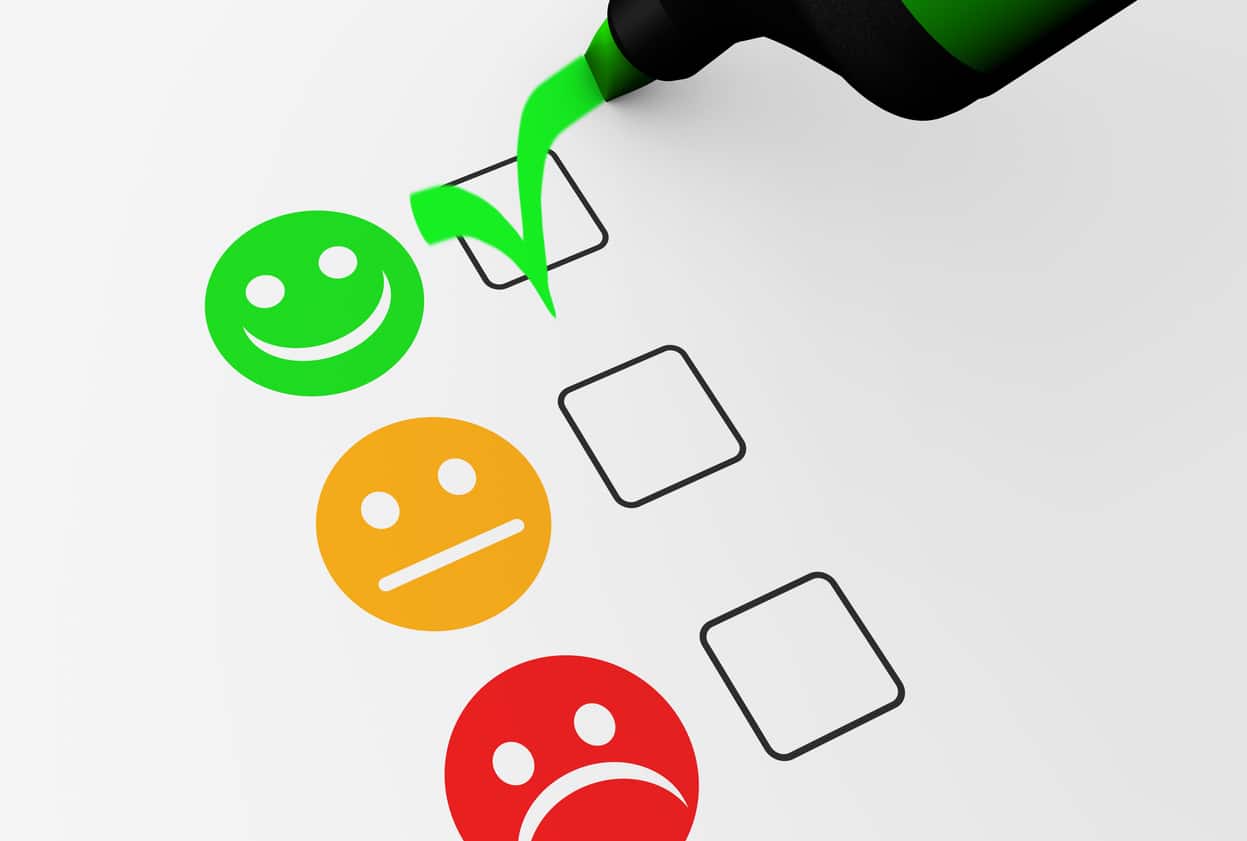 Defining improvement can be a tricky subject. At the most basic level, anything that is measurably better than it was before, can be considered as having made an improvement. The real issue is what we choose to measure.
Most of us love making improvements, whether they are personal ones to improve our health, or equipping ourselves better to perform the tasks that generate our financial stability.
Understanding customer experience (CX) and how to create successful CX strategies, is complicated by the vast range of potential measurables and how to implement actions that generate the desired changes.
Starting small
One common mistake in implementing effective CX strategies, is to take a top-down approach trying to implement ambitious changes all at once. This can create an enormous feedback loop in the system that can lead to a domino effect of challenges that had not originally been foreseen.
Making huge changes to improve one area can also negatively impact the more stable and successful areas of your organization.
You might try an alternative more basic approach by simply starting with the customer. Make sure there are ways to gather feedback, and record complaints to deal with the individual as soon as any issue happens. Analyse the information and decide if the feedback is contextually valid and requires further action. Then ensure that action is taken to fix the problem, address it and most importantly, let the customer know the problem is being taken care of. So much customer loyalty can be won by simply letting customers know their complaints have been taken seriously and addressed. And a customer who has a complaint resolved well is more loyal than a customer who didn't have a complaint at all.
So, what do I measure?
There are several ways to go about this, but the basics are the same. You might choose measurable data points that paint a simple picture of your successes in managing customer experience. Or you might focus on problem resolution, measuring just the negative comments from customers or service users.
Of course, it doesn't have to be one or the other. There is a middle ground, achievable by looking at the positive and the negative, as well as how they affect each other.
For example, focus too much on only resolving issues customers complain about and you will miss out on feedback around the things you are doing to successfully engage them.
If you want strong and useful data, metrics should be chosen that reflect your organizations values, vision, and purpose. 60% of new business in the UK go bust in the first three years; a poor understanding of data metrics and how to pick and apply them is one of factors that contributes to such high rates of failure.
Everyone wants to make money quickly, but outlasting the competition, building a strong brand identity, and most importantly developing a loyal consumer base, will pay off far more in the long run than two or three years of in a business relying on quick profits over customer experience.
Measure profit, in terms of revenue and sales growth, but also make sure to measure customer satisfaction, loyalty and retention. Measure how your customers are interacting with your organization and find a way to do this where they feel comfortable engaging. Automated options only work if the customer base will use them.
What if its unmeasurable?
Sometimes there are too many variables and getting an accurate numeric measure on the success of a project can be ambiguous. Customer experience is a highly subjective area. Soft as well as hard measures can be a valuable way to establish the whole story; in the hotel sector, there might be a guest satisfaction survey in the rooms and, at the same time, VIP guests might be invited to a drinks reception hosted by the hotel manager to share their feedback.
You can use the tangible data to build strategies and tactics that give you more room to take risks on some of the more subjective elements of customer service.
SERVICEBRAND GLOBAL
At SERVICEBRAND GLOBAL, we believe in understanding the customers' journey, from start to finish. Not simply understanding the impact on profit margins, but developing those personally subjective relationships with each and every customer but connecting the organizations values and purpose to the way it then engages with its consumer base. If you are struggling to navigate the complexities of building great customer experience, we can help you create strategies and systems of measurement that will give you greater insight into where you are and help you get to where you want to be.