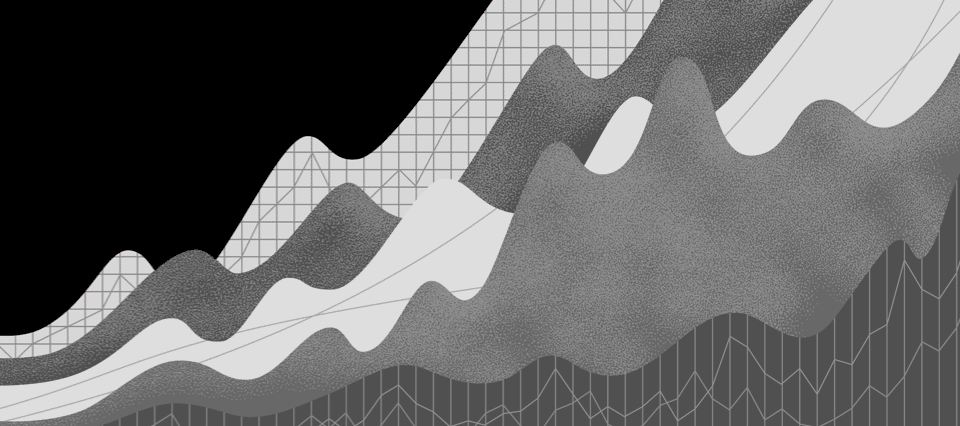 Research into the value of understanding the customer experience is consistently returning findings that show a huge percentage of customers are willing to pay more to have a better, easier, and more comfortable experience with the brands and organizations they interact with.
It is not just the customers benefiting from more care and attention being placed into the customer experience. Studies also show a huge increase in revenue in the three years after organizations have implemented a successful customer experience strategy.
Despite the positive research results, it seems many organizations are still reluctant to embrace the idea of investing in a quality customer experience strategy.
What is CX?
Despite customer experience (CX) being spoken of as the next frontier in business growth, many leaders and organizations don't fully understand just how many elements feed into the experience customers have when they interact with a business.
CX can be considered as the journey your customer takes from the moment they become aware of your brand, to the moment they decide they want no other service but yours. It used to be that advertising companies would convince the customer of their need for your offering. But with such a competitive market in the present day, the onus is now on the organization to offer the best experience possible to customer, to keep them loyal.
When organizations are offering slightly different versions of the same thing, the experience becomes the key and defining factor in purchase decisions. If you don't have a CX strategy, you are leaving it to chance and randomization as to whether your customers are all having the same positive experience.
Service or experience?
It is easy to think that the terms customer experience and customer service are the same or interchangeable. But they aren't.
While it is true that most customers will engage with an employee as their first port of call, perhaps making a telephone call, or speaking to a service agent or sales assistant, this service is not the whole experience. These interactions just allow time in the customer experience journey to offer great service and hopefully leave the customer feeling like they had a great experience of the brand.
Customer service is what happens 'in the moment'. Customer experience is what happens throughout: the comments and suggestions from friends or family to try a place they have really loved; a built understanding in the head of the customer that this is the brand for them before they've even had their first physical interaction; a strong preconception that is then reinforced by the excellent service they receive.
Anton, an attendee at a workshop I delivered summed it up so well "A service you receive, an experience you take away."
If the service doesn't align with their desired experience, then you'll lose a customer. It really is that simple. What you say you'll do, matters.
But it is crucial to avoid the mistake of developing a CX strategy at the heart of your business, that is never supported nor trained into employee behaviour. In the Values Economy, customers believe their felt experience and the experiences of other customers than they believe the official corporate messaging. If what you say is not reinforced by the experience you deliver 'on the ground', at best, customers will be confused, and, at worst, they will feel intentionally misled.
Should I stay or should I go?
Building customer loyalty is one of the biggest challenges for any organization. It is often organic in nature and will only be successful in a sustained way with sound underpinning intention. Designing a CX strategy around cheap tricks or financial incentives to achieve customer loyalty might deliver results in the short term but this will only last for so long.
It is much better to design and create a strategy that studies and understands the needs of the customer, and then creates a pathway to bring them true joy.
When you think of businesses you have loyalty towards, is it really because of the product, or is it because of the service? There is a great deal of power in knowing that, whenever you interact with a brand, you are going to get the same experience. It is why people only stay in one hotel chain, have a favourite fast-food restaurant, go to the same brand of coffee shop in every place they visit.
Customers ask for very little in the way of experience, and give their loyalty in return. If your business hasn't been honouring that loyalty, are your surprised that your customers are happy to leave?
SERVICEBRAND
At SERVICEBRAND Global, we believe that customer experience provides the life blood for any organization. Without customers, organizations do not exist. We help progressive leaders to create and implement CX strategies to understand where they are now and help them get to where they want to be… in practice. If you would benefit from help to put an effective CX strategy in place, why not see how the SERVICEBRAND approach can help your business.