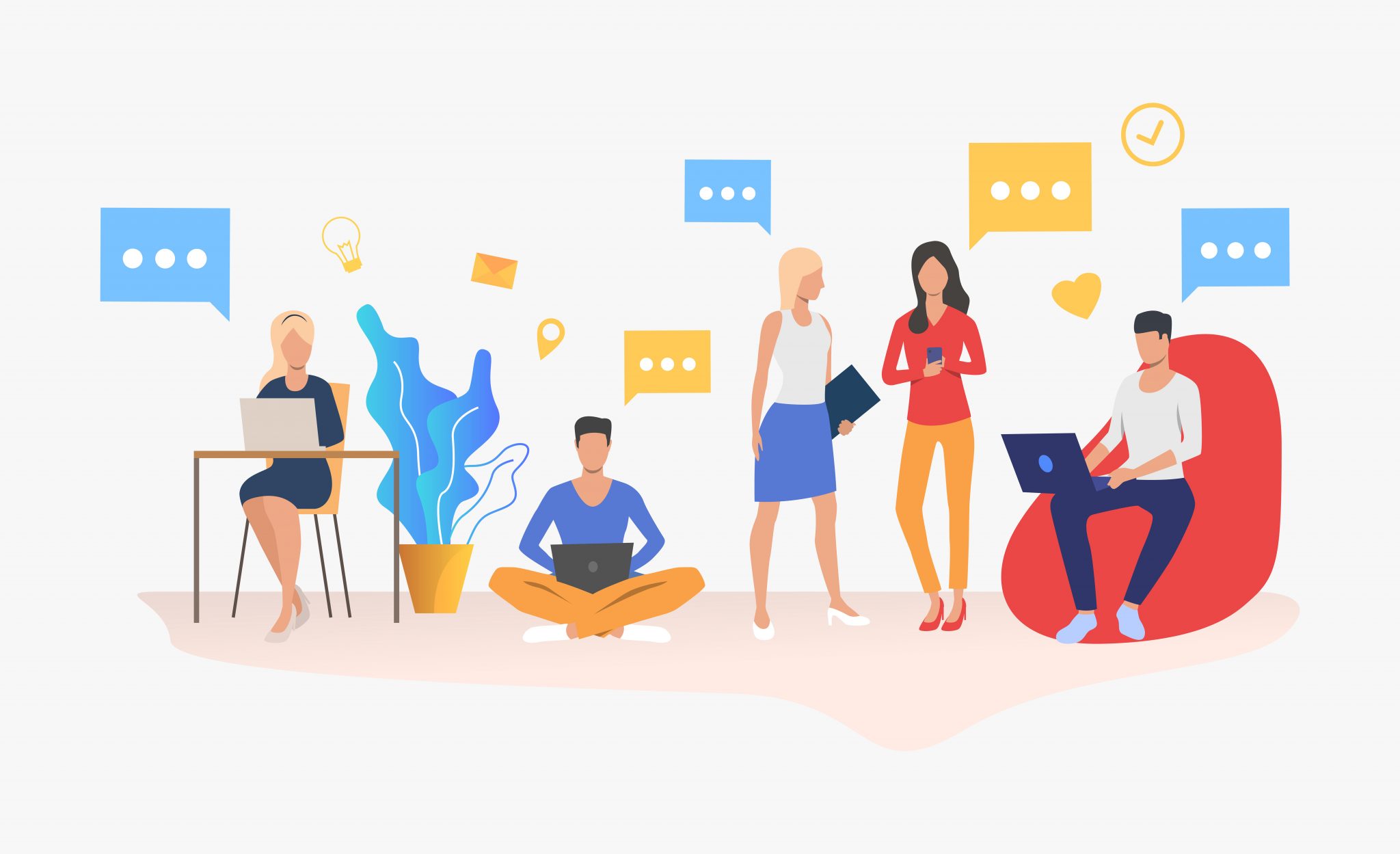 An organization's culture is driven by its values and sense of purpose. It is the driving force behind everything you do. When organizational culture is done well, it can lead to far better performance, not just of employees, but improved relationships with customers, service users and partners as well.
One of the key mistakes organizations make is believing they have a good culture, purely because they say they do. How often have you applied for a job on the basis or belief that the organization's values, purpose, and culture are a good fit for your own. Only to discover the company culture is superficial and goes no further than the welcome talk and training during the onboarding process.
Changing culture
Cultural change can be challenging, especially when systems and processes are deeply engrained. You would think that toxic culture would be easy to root out and remove from the workplace and customer interactions, but this isn't always the case. Sometimes employees live up to certain parts of the organization's culture, while holding negative or reductive attitudes towards other parts.
The desire for a cultural shift often comes from a realization that something in the organization isn't working well. In our experience, time and time again, the situation is caused by a disconnect between the organization's stated values, purpose and culture and the reality of what is actually happening within the business.
First steps
The first key step in building a strategy to manage long term and successful culture change, is having a sense of where the organization stands right now. This can be tricky, especially if the current systems and processes in place are causing toxic behaviours in the workplace. This could look like employees lying on feedback surveys for fear of repercussions, or customers being incentivised with deals or gifts to give feedback that paints a false picture of how well the business is doing.
In the very worst cases, cultures of fear scare employees into cheating and lying about the quotas they have to fill. This is why fear is seldom a good motivator of organizational culture. You'll get told what you want to hear, but your finances will always show the truth of it in the end, and you'll waste years not improving because of a lack of awareness to the damaging practises going on beneath the surface.
Anonymous reporting, feedback surveys and storytelling are great ways to get true and honest feedback about the current state of company culture.
Values
At its heart your company's culture is a reflection of your values. All of our unique human behaviours and habits are informed by our values. If you value being of service to others, habits will form that see you being of service in functional and useful ways. If you value continuous learning, adaptability, or exploration, you are more likely to create a habitual way of being that helps you fulfil these values.
Passing on our values to others is not easy, that is why it is important to understand your organization's values in a clear and easily communicable way. This will help you find people that already align in many ways with your culture. Forcing someone to adopt a culture that is foreign to them is doable but takes a lot of work. It is far easy to know where you stand and then find people that align with that purpose.
What next?
Once you know where you are, you can create a plan to take you to where you want to be. Whether that is to improve or overhaul organisational culture, elevate the ideals of the business, or create an environment that enables innovation and service to the customers and service users to flourish beyond merely making money.
Inclusion
People who don't feel included are far less likely to work with the processes and guidelines. Make sure to include the people that work with and for you in the conversations on culture. Not only them, but your customers as well. People are far more likely to be emotionally invested in a product or service when they feel valued and heard by the leaders of the organization.
Having customers and employees shine an honest light on the realities of company culture can be a challenging experience. Without constant diligence and attention, you can find yourself to have drifted far from the course you originally set out. While this can feel confronting, it is important to be open and honest and trust that with the right adjustments you can realign your organisational culture to properly reflect your purpose and values.
SERVICEBRAND GLOBAL
If you are struggling with an aspect of company culture, SERVICEBRAND GLOBAL is well-positioned to help you identify your current culture, its strengths, and weaknesses. We take abstract and challenging topics out of the conceptual realm and apply them to real and dramatic effective within your organization. Get in touch today to see how SERVICEBRAND GLOBAL might help elevate your company culture, realign it, and develop new strategies to build your overall business health.