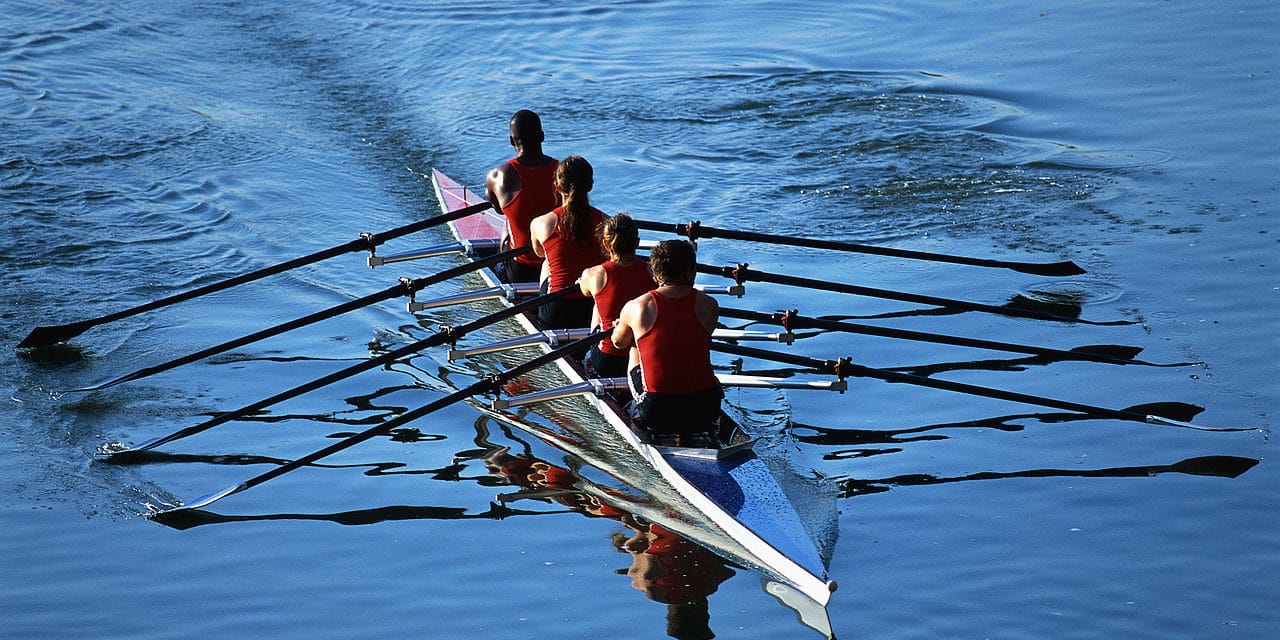 Vision is the compass that points people in organizations towards the fulfilment of their purpose. But as with all things, knowing the right direction, and being able to get there are two very different things. Making your dream happen is dependent on the alignment of plans and people all being in alignment. Otherwise, the organization will fall short as it fails to maximise synergies or, in some cases, even works against itself.
All of us can dream, have a vision or a design on how we wish to shape the world. But without the support of likeminded individuals, our grand visions often come to nothing. The risks of scaling up your organization, of expanding and undertaking new projects are heavily mitigated when everyone is aligned with your values, vision, and purpose.
First steps
Some organizations love measurement metrics, others fly by the seat of their pants. But how can you find the right balance for your organization? This all comes down to how well you plan.
Time spent on planning can sometimes feel like an added burden on resources. However, deciding how you will take everyone in your organization forward, in alignment with your purpose and vision, is key to driving continued success.
The first step in unlocking the power of organizational alignment is settling on your values and having a clear purpose. Once this is done, everybody can 'board the bus' knowing what the direction is.
Plan for others
While your plan may contain some sensitive company strategies, on the whole it will be a statement of desired intent. Showing where the company is now, and where your plan will take it if all the steps are fulfilled correctly is a powerful tool.
Make sure that your plan does includes the relevant people, departments, or partners, so they are involved (rather than feeling left out, or like the work they do isn't important). Self-esteem plays a crucial role in how well engaged we are with the people around us. Failing to plan and account for each department is a sure-fire way to drive a wedge into any attempts at organizational alignment.
Also, it is important that you don't only focus your alignment strategies on your executive team alone. Everyone has a part to play in executing the strategic plan in an aligned way that achieves the organization's vision.
If you find you have employees or partners that aren't part of your organization's plan, you need to consider if this is because of a lack of insight on your part, or if they are superfluous in achieving the goal. In which case, even harder conversations about those employees or teams need to be had.
Find your rhythm
Once you have you plan, it is then about finding the right rhythm to monitor and adjust as necessary. Consider breaking the plan into segments such as a 3–5-year organisational strategy plan, an annual plan, quarterly and finally weekly or month team meetings.
The crucial element in finding your flow, is understanding that your plan will work from the top down, and from the bottom up simultaneously. The information and data gathered at weekly team meetings is pivotal in informing the larger business strategy.
The employees that have the most customer, or service user contact, are the ones best informed on what your audience is thinking and feeling about your business. Make sure you have ways of getting this feedback and have scheduled time to discuss what it means for the organization and its plan.
Your organization, and the teams within it, will work far more efficiently and effectively when they know their place in the plan and can feel secure in the rhythm of its expectations. Make sure that you communicate frequently to reassure everyone that there is strong leadership.
The sum of all parts
Smart businesses know that to achieve a goal, every element of the business must be aligned with achieving that purpose. Highlighting the interdependency between all areas of your organization is a strength rather than a weakness.
Examine how each part comes together, what its function is and how it might be improved to better meet the plan and achieve the desired goals. This is what innovative organizations do: remove any friction to make operations as smooth as possible, reduce time wasted and prevent the need for work to be done multiple times.
SERVICEBRAND GLOBAL
When your organization is not aligned, the best plans will always have a part missing, face resistance or simply fail. At SERVICEBRAND GLOBAL our goal is to help you achieve organizational alignment, by working with you to create a bespoke plan for your desired vision.
We want to help you create an organization that thrives on honest and open communication, that builds functional and useful plans that include everyone, whether they are executives, customer facing employees, or service partners. Let us help you unlock your future potential, by realizing the power of organizational alignment… in practice.