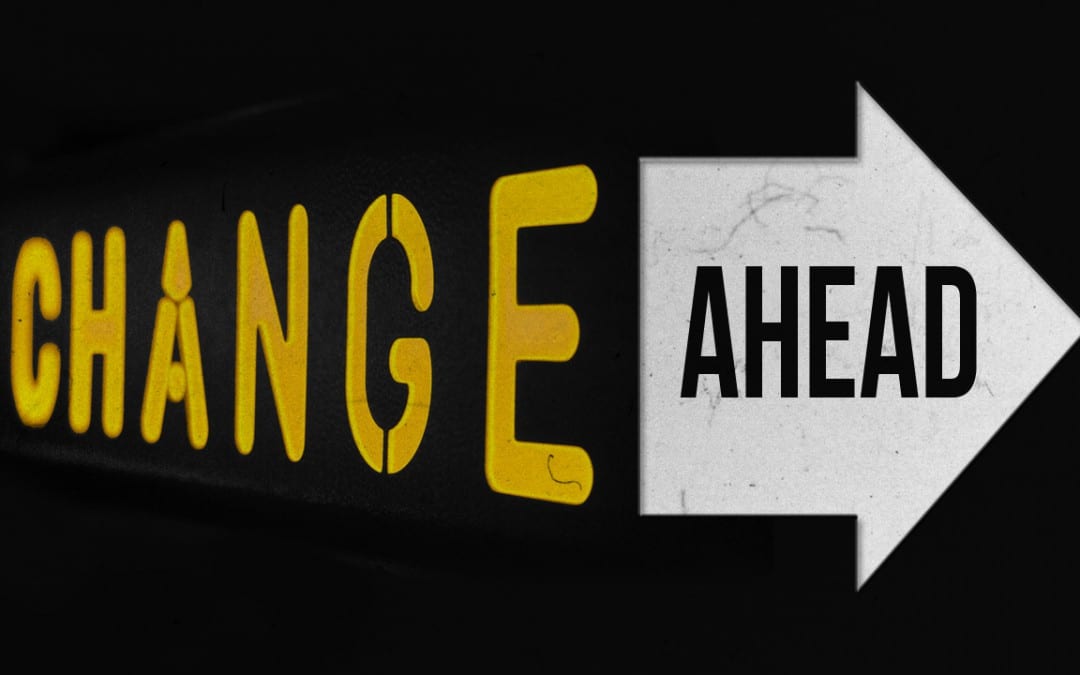 The impact of COVID-19 has had a dramatic effect on the lives of people across the world. Not just in terms of the death toll, but also in the way that some people's livelihoods have been shaken to the ground. The pandemic has also had a dramatic effect on customer experience and organizations have been forced to reconsider what customer care means.
During times of great fear and crisis, our emotions are heightened, as are our desires and expectations. A rude telephone call, a lack of support on a customer care call, items failing to be delivered, while irksome, pre pandemic would not have been the end of the world.
Fast forward to a time when we couldn't leave the house, or access services without risk of serious infection, and how we get things delivered and dealt with became of critical importance. The organizations that successfully navigated the first waves of the pandemic did so by placing attention on their customers and services users in an empathic and concerned way. Going above and beyond to show they care and understand the difficulties presented by the situation.
Permanent shift
Although mass vaccination has helped dramatically reduce the numbers of people dying or requiring hospitalization , it looks like COVID-19 is here to stay, in one form or another. After two years of a global pandemic, organizations must realize the importance of becoming more adaptable in the face of a crisis, and the consequence of not doing this is potentially terminal.
A crisis like this clearly presents a challenge and when the pressure is on true values shine through. Better.com did not focus much on communicating its culture and values to the outside world but this was placed in a harsh spotlight when CEO Vishal Garg fired 900employees on zoom and the story went viral leading to a mass exodus of talent from the company including Mr Garg stepping down from his position 'temporarily'.
Layoffs happen in the world of business, but how you handle them says so much about your individual leadership style and your organisation as a whole. The same is true of the way you treat your customers. In times of crisis or panic, your customers' interactions with you will be emotionally heightened and much more long lasting than in time of safety and security. This means customer loyalty and trust will never be more fragile than it is during a crisis, and how you handle it can make or break the relationship.
Connection, empathy, and care
Building connections with customers and service users is of vital importance to any organization. Without meaningful connections, customer retention will fall, as they go in search of that 'little something extra', that sense of feeling more than just being another cog in a money-making machine.
Customers desire, and are almost desperate for, connection. To not reach back to them is a huge waste of relationship building potential. So how do you build and maintain these connections?
One answer is to share your organization's experience in an open and honest way. Throughout each wave of the pandemic, the organizations speaking honestly are the ones that have continued to have the support of their customers. And speaking honestly includes admitting it when you don't know or apologising when something has not gone as well as it should.
After two years, some organizations are just catching up to this idea, while others, at the forefront of best customer experience practice, have created strategies to adapt to changes at a moments notice. These strategies bring the customer on the journey, make them feel involved, supported, cared for, and understood. This level of adaptability and effort reinforces customer loyalty by connecting to the idea of trying our best.
When we are panicked, we struggle if we look around and see the people, we rely on panicking too. It is time for organizations to step up to their social responsibilities, to commit to caring for their customers' needs over the desire to make a quick profit.
CX evolved
Customer experience has always been tricky to get right, there are many factors motivating a customer to shop, spend or become a service user of an organization. It is even more of a challenge now, as organizations have been forced to deliver on the customer's terms .
Because of this, e-commerce sales have risen dramatically around the world, first as a result of the pandemic, and then as continued uncertainty abounds around how long we will have to live with COVID-19.
If your organization depends on quality and well-trained staff to interact with your customers, switching to a digitally led experience can be very challenging. What communicates well in person, doesn't always translate well into online engagement.
In order to keep up, your customer experience strategy has to evolve, to provide more digital options for interaction with ever more homebound customers. Connecting with 3rd party businesses to make delivery an option for your products too, is a great way to maintain market share while you put your own delivery services together.
SERVICEBRAND
If you are struggling to keep up with the pace of change and need help building a customer experience strategy to help improve customers loyalty, trust, and retention, SERVICEBRAND Global can help. Care, empathy and understanding of customer needs are often the first things to go out of the window during a crisis, but there are ways to cut costs and streamline operations without damaging customer experience and customer relationships. Let us help you navigate these uncertain times with adaptable, specific, and tailored strategies for your organization!