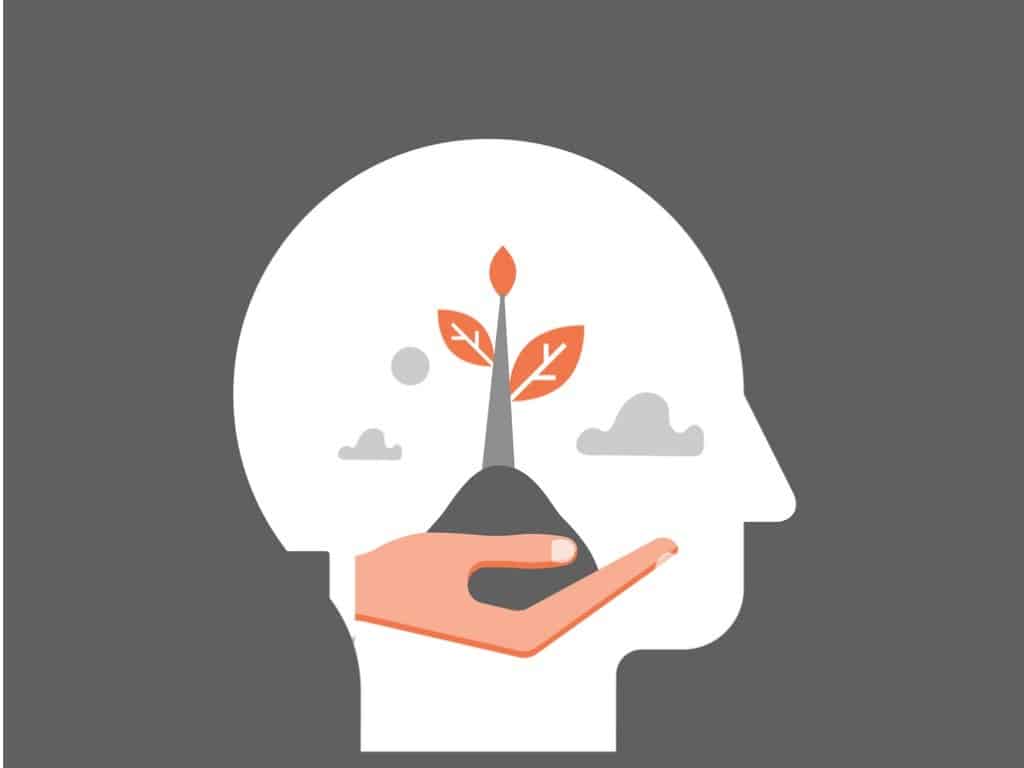 World Values Day, 20th October, is a day to celebrate all things values. With that in mind, let's revisit why values are so important in an organizational context. Putting values at the centre of everything an organization does helps to create a strong and authentic brand. This is particularly relevant for service organisations where people are a core element of the proposition.
But the focus on values needs to be sincere and authentic rather than a lip service PR campaign. Witness the negative reaction to the McDonald's marketing initiative of flipping its golden arches upside down on Facebook, Twitter, and Instagram in honour of International Women's Day.
What are values?
So, if values are critically important, it is a good idea to remind yourself what they are. The word values now appears so commonplace that sometimes the meaning is forgotten. Core values are traits or qualities that represent deeply held beliefs. They reflect what is important to us, and what motivates us. For an organization, values define what it stands for and how it is seen and experienced by all stakeholders (customers, employees, service partners, suppliers, and communities).
Values act as guiding principles – as a behavioural and decision-making compass. In an organization, values (explicit or implicit) guide every person every day. They are the foundation for the way things work, providing the basis of the corporate culture.
For individuals, as well as organizations, values sit at the gateway between our inner and outer worlds. They describe what is fundamentally important and meaningful to us and relate directly to our sense of purpose and to our needs as individuals to survive and thrive.
Richard Barrett and colleagues differentiate between positive values and potentially limiting values. Honesty, trust, and accountability are positive values, whereas blame, revenge, and manipulation are potentially limiting. Positive values are described as virtues and are strengths that we can draw on to build resources and resourcefulness. Potentially limiting values emanate from the conscious or subconscious beliefs of the ego. In this chapter, we focus on positive values.
"Values are the ideals that give meaning to our lives that are reflected through the priorities we choose and that we act on consistently and repeatedly." Brian Hall
In summary, people are shaped by what they care about, and where given a choice, will engage in activities that enable them to survive and thrive in any situation. We can live core values to good effect. We can use them to provide:
• a reference for decision making
• clarity and increased awareness about individual behaviours (self and others)
• an unambiguous environment for new employees to start off on the right track
• stories to build the heritage and folklore of the organization
• consistency – viewed from within or from the outside
The values-based customer
Research in this area over several years by Forrester confirms that customers explicitly consider company values such as employment and manufacturing practices, political and social stances, and commitment to certain causes or beliefs when choosing products to buy or brands to associate with.
Customers now believe that company values go beyond a tagline and are reflected in everything a firm does or says – from its hiring practices to strategic partnerships, to supply chain management and advertising tone.
52% of customers, across generations, consider company values explicitly when making purchases. The phenomenon applies across all income levels and nearly four in 10 values-based consumers have an annual income of $50,000 or less.
As you would expect, although consumers increasingly factor company values into their buying decisions, they consider these principles alongside elements like price, convenience, previous experience, and accessibility. We are not suggesting that, in the Values Economy, every single person makes decisions based on values above any other consideration.
However, Forrester's research suggests that about one-fifth of consumers (across industry sectors) put values first and that the majority of consumers, when they perceive brands and products to be comparable in terms of price and quality, see values as a differentiator which can tip their purchasing decision.
The implications for this more values-based approach are profound. Potentially, what an organization stands for and believes in could become the buyer's primary consideration, above the quality and value for money of the products or services offered.
So what?
Looking from the best case to the worst case, you can see for yourself the way you can harness core values for good or ignore core values at your peril. The research from Forrester reinforces what we have known for some time.
The key factor common to companies that have delivered sustained high performance – at the top of their market for 100 years or more – is a base of values that was strong enough to provide the employees of the company with a common bond – a purpose beyond profit.
SERVICEBRAND
At SERVICEBRAND Global we believe that values-driven service is the key to sustainable performance. It is quite simple although not easy to do. When done well, everyone who interacts with your organization, whether they are a customer, employee, service provider, investor or even a member of the local community, has a clear understanding of who your organization is and what you stand for. If you are starting out on your values journey, or wanting to bring to life the values you already have, why not see how SERVICEBRAND Global can help.